The whole world is having a fit over the hunting and killing of Cecil the Lion.
Meanwhile, these same people don't seen to care about the murder of MILLIONS of Babies. Not only the MURDER but the sale of their tissue and parts for profit.
A quick search on Google News reveals that around 12,600,000 articles containing the phrase "Cecil the Lion" were published over the past couple of days, but in comparison there's been only 1,800,000 articles about DuBose, who died after Officer Ray Tensing shot him during a July 19 traffic stop over an alleged missing license plate.
Even comedian Jimmy Kimmel choked up on air over the death of Cecil, who was killed by a Minnesota dentist during a safari hunt on July 1, but Kimmel hasn't similarly shed tears over DuBose nor has he ever commented on Boko Haram, the Ebola crisis and the bloodshed in Sudan.
"Also absent from his [Cecil] monologue was any mention that Zimbabwe is run by a maniac accused of genocide who ate a baby elephant at his 91st birthday party," Twitchy reported.
And Zimbabwe residents are confused as to why leftists care more about a lion than people.
"Why are the Americans more concerned than us?" Zimbabwe resident Joseph Mabuwa said to Reuters. "We never hear them speak out when villagers are killed by lions and elephants in Hwange."
But while liberals are exploding in rage over the death of Cecil, they are not quite as angry at Planned Parenthood for chopping up dead African-American babies for resell.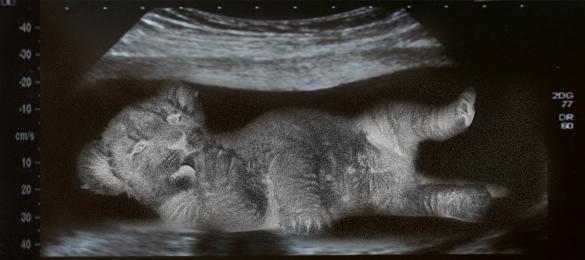 Viral Video of Baby in Amniotic Sac Questions Abortion, Shows Humanity of Unborn Babies
https://www.youtube.com/watch?v=Fat-ASCJWZo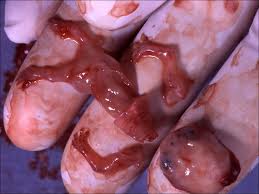 [Last edited
Jul 30, 2015 18:24:49
]